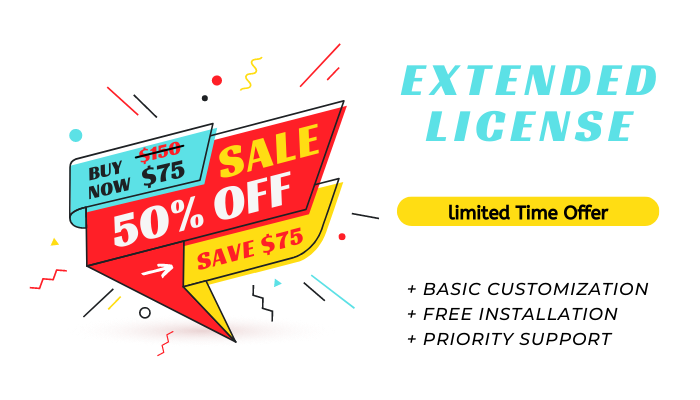 Product Description
Spinster URL Rotator generates a unique url that helps incoming traffic to be redirected and distributed to any number of websites of your choice. Easily split traffic and track how much each website is getting.
URL Rotators are mostly used for split tests (aka A/B tests) that conduct experiments on your webpages to determine which of them is performing better. Moreover, if you are an affiliate marketer then this product will help you in creating a campaign with multiple affiliate and referral links under one mother link so that you can divide incoming traffic to those affiliate and referral links.
Features
Create Unlimited Rotators
Add Upto 100 URLs
Admin Login
Reset Login Credentials
Dark Mode
Edit Links
Link Visit Stats
Archive Links
One-click URL Copy
Split Traffic by Percentage Allocation
Split Traffic by Number of Clicks/Visits
Restore Archived Links
Auto/Manual Percentage Allocation
Clean UI
Customized Bootstrap Theme
Responsive Design
Easy-to-understand Error Display
Comprehensive Documentation
Live Demo
Username: admin
Password: 12345
Requirements
Cloud Hosting (Heroku), Host with cPanel or any other that supports NodeJS.
MongoDB Atlas. Free tier is enough to make it work.
To test it locally, you will need NodeJS and MongoDB installed in your system.
Please note that MongoDB port "27017" must be opened for shared, dedicated and VPS servers for database integration.
License
This app is the sole property of Codevion and only intended for personal use upon purchase. Unauthorized distribution is strictly prohibited.
Support
If you have any queries, please don't hesitate to reach us. We'd be happy to help you.
Changelog
v1.3.1 - Oct 8, 2021
Bug Fix; v1.3 - Aug 1st, 2021
Added Clicks Allocation Feature;
Updated Documentation; v1.2 - Nov 4, 2020
Updated CDN Link; v1.1 - Sept 4, 2020
UI Improvements; v1.0 - Sept 3, 2020
Initial Release;